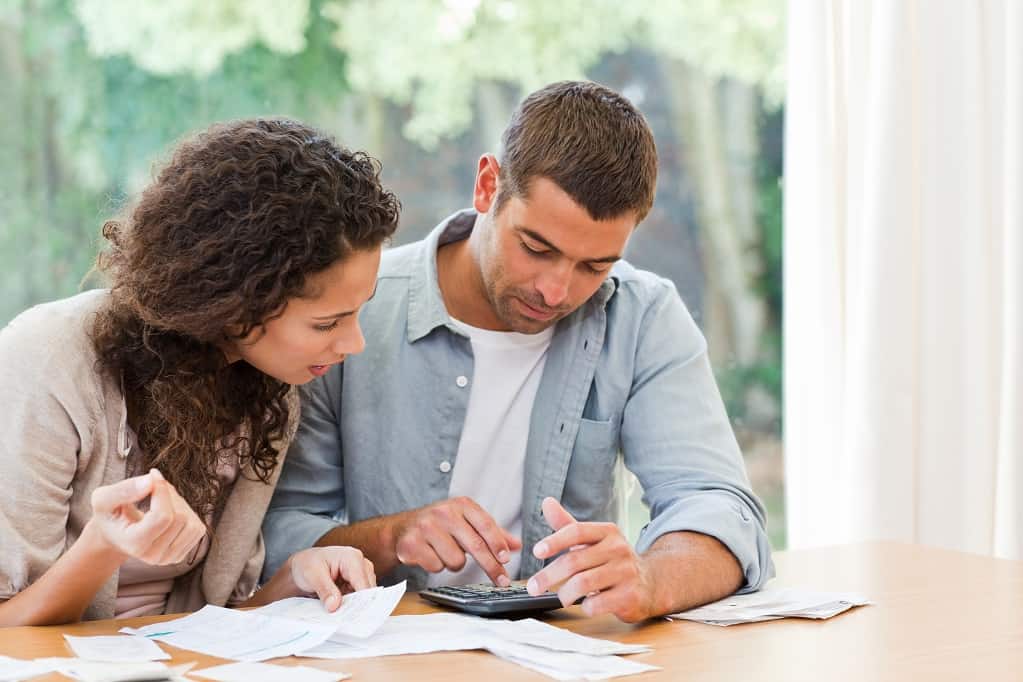 Brown & Associates understands real estate law in Florida. We provide the legal advice and counseling for any decisions regarding real estate, real estate contracts, title issues, and any legal matters. We represent sellers, buyers, landlords in any real estate transaction. We can help with rentals, foreclosures, neighborhood issues, probate, land uses, zoning, and evictions. We can handle any real estate related legal questions. Attorney Barbara Brown is a Real Estate Lawyer Serving Tampa, Clearwater, New Port Richey, and the Counties of Hillsborough, Pinellas, and Pasco
When To Hire A Real Estate Lawyer?
Perhaps you are considering remodeling or adding an addition to your home. If you are getting ready to sign a construction agreement, this is an ideal time to consider a consultation with a Tampa Bay real estate attorney. Legal help can make sure your contractor performs the job you are expecting in the timeframe you desire. Without a solid legal contract you could be at the mercy of shady contractors or construction problems.
If you are considering buying a home or property this is another time to consider contacting Brown & Associates, your Tampa real estate attorney.
Even if you are having a dispute with neighbors or tenants legal council may be recommended. You should ask yourself, 'do you really understand the law for these situations?
Any transaction has implied legal implications. Sometimes these laws are very clear and explicit. Will you know your rights and responsibilities in that transaction?
Brown & Associates is anxious to help in these sometimes complex real estate legal issues.
Loan Modification or Short Sale
Sometimes it becomes difficult to make your mortgage payments. This is very common these days during a period of financial instability and lowering home prices. If you get behind, arranging a loan modification may be a good solution. If you really think you need to get out of your home than perhaps a short sale is the answer. Either way be sure you have a competent real estate attorney by your side during these rearrangements of your loan.
Evictions
Brown & Associates specializes in all aspects of real estate law and is uniquely qualified to help you with your eviction process. We are well-versed in all aspects of Florida eviction laws and have the skills and resources to handle your eviction so that you can concentrate on other matters. Brown & Associates offers a free initial consultation to landlords and property managers seeking assistance with evictions in Tampa, Clearwater, New Port Richey, and the surrounding cities of Hillsborough, Pinellas, and Pasco Counties.
Realtor's Testimonial
"I take great pleasure in telling my clients that their real estate transaction will be handled by Brown & Associates Law and Title. Since the entire process is handled under one roof not only can I assure them of a swift closing and accurate Title Search, but also give them the peace of mind that comes with knowing the legal details of the contract have been reviewed by true professionals."
Rob Noalis, The Property Connection

"Can you say WINNING TEAM? Where short sales are actually a pleasure because of the "team" you work with."
Catherine Kelly, Prudential Tropical Realty

"Brown & Associates Law & Title takes care of the details, hard work, and follow up with the lenders so I can focus on my clients."
Brian Gauldin, Century 21

"I have worked with Brown & Associates Law & Title for many years on short sale negotiations and closings. They are always professional, and they answer my questions in a timely manner."
Tiia Cartwright, Broker, Cartwright Realty